Villas
Blue Dolphin features exceptionally spacious villas that capture the essence of luxury lifestyle!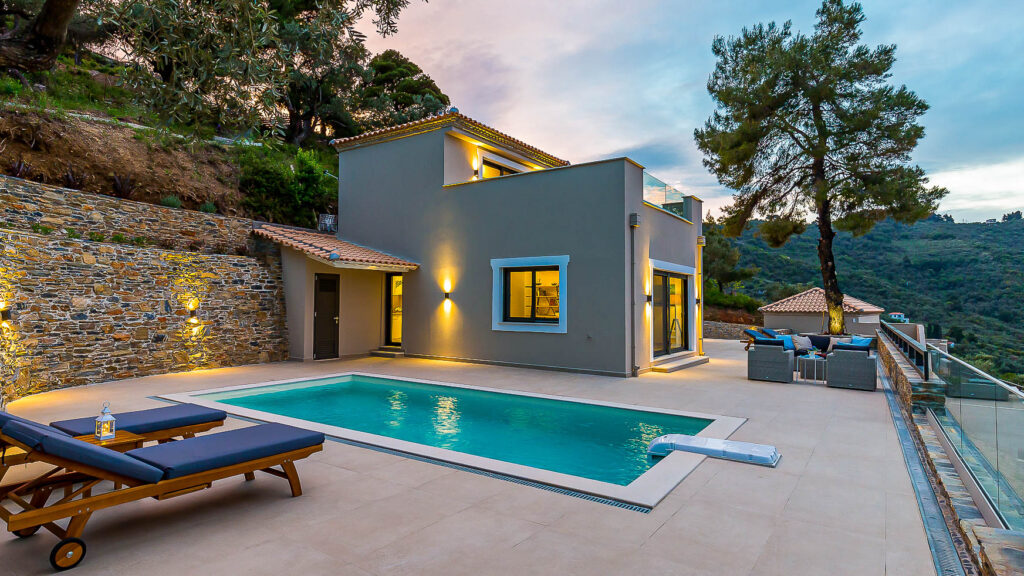 Villa Antigone
Villa Antigone offers the experience of a private home with five star hotel amenities , combined with sophisticated premium design and outstanding views.
Book Now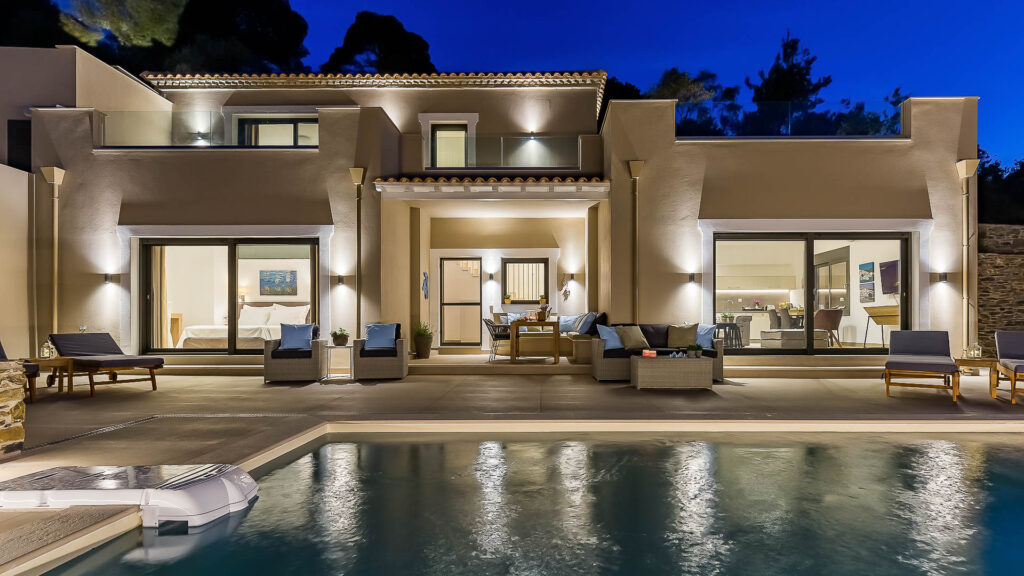 Villa Politimi
Villa Politimi is designed especially for your relaxation, combining the latest design offering a relaxed atmosphere and style with fabulous views.
Book Now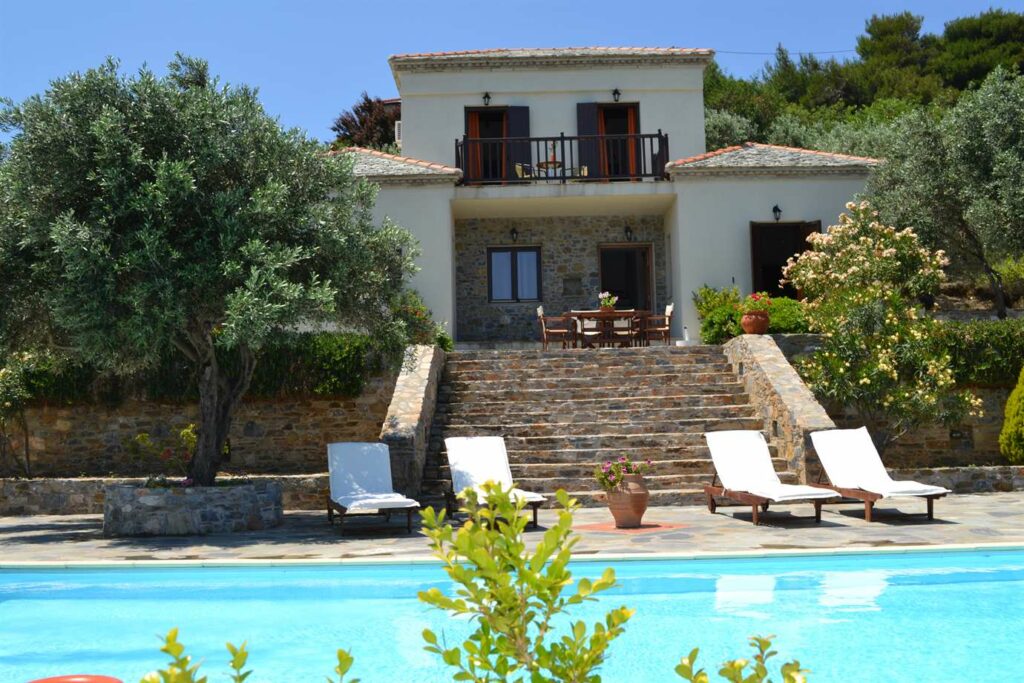 Villa Danai
In a private area of 2000sqm surrounded by olive trees is located Villa Danai, which is a two-storied building with a large private pool.
Book Now
Villa Afroditi
Villa Afrodite feels very much out in the sticks, but it's only a 15-minute drive into Skopelos Town, where there are restaurants, bars and shops, not to mention a picture-book harbour front. An open-plan layout gives a real sense of space.
Book Now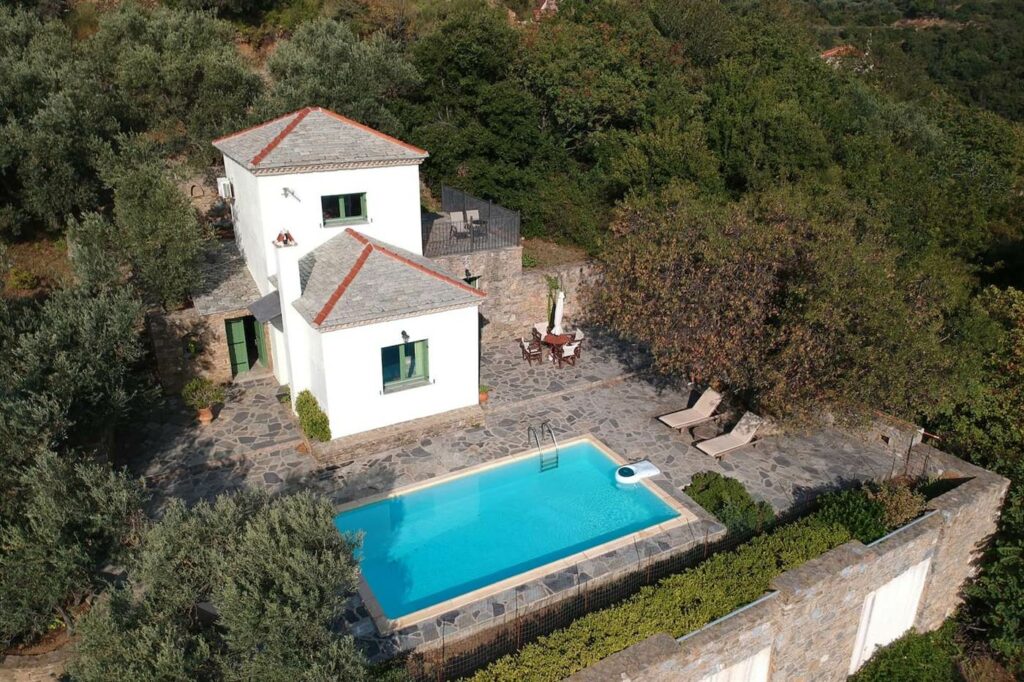 Villa Erato
With its green-shuttered whitewashed walls and air-conditioned interior, Villa Erato ticks off traditional Greek island style and modern comforts. Villa Erato's coup is the French doors that open onto a large veranda.
Book Now
Book Online and get better prices! No amendment fees!
Follow us & learn more about Blue Dolphin's unique packages!