Distinctive small car, with strong SUV styling; it's compact, light and efficient, but has big personality and an adventurous spirit. It's small enough to fit easily into a space outside your favourite hangout, but inside it's surprisingly spacious.
Light, compact and efficient, it's at home on city streets. Yet, it's rugged and versatile enough to take on the great outdoors. Perfect for those who want to grab life by the steering wheel.
The Suzuki Ignis Hybrid compact SUV has been awarded a 'Best Buy' accolade at the 2021 What Car? Awards. The Ignis boasts two awards in this category: Best Small SUV for Value – Ignis 1.2 Dualjet Hybrid SZ3 & Best True MPG on Rural roads and Motorways – Ignis 1.2 Dualjet Hybrid
Not only is the Ignis suitable for any lifestyle and easy to drive, the What Car? award shows that the Ignis is excellent value for money with an economical performance that will bring peace of mind to any journey.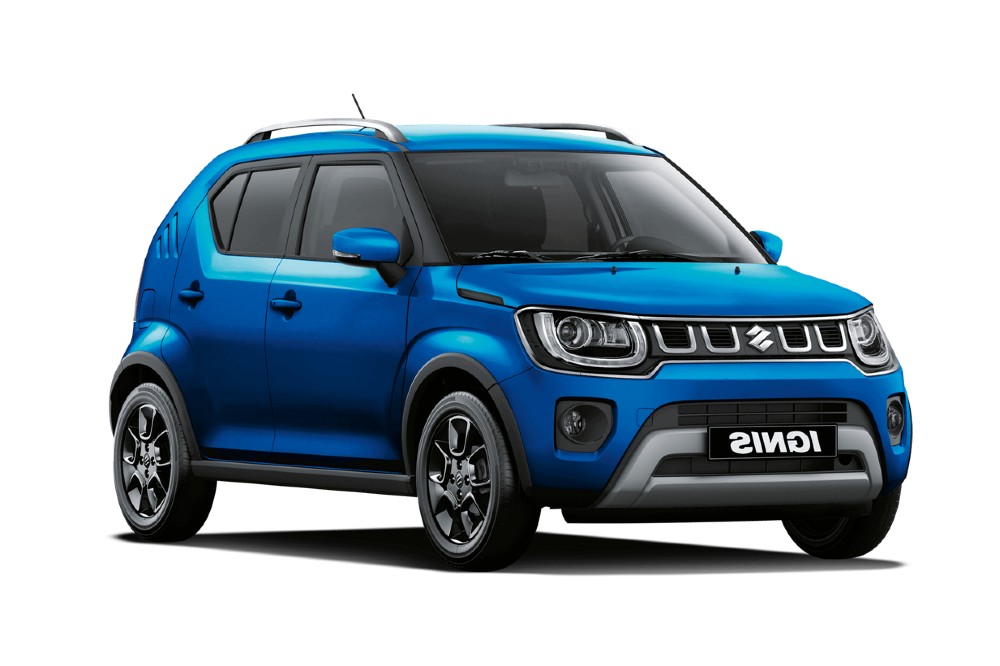 5 seats with fixed rear bench seat
LED headlights & Daytime Running Lights
Air conditioning
Bluetooth connectivity
Book Now
Transmission Type: 5-speed manual

Maximum speed (km/h): 165

Accleration 0-62 mph (seconds): 12.7

Maximum output (HP/rpm): 83/6,000

WLTP Combined CO2 emissions (g/km): 114

WLTP Combined Fuel consumption (mpg): 55.7
Book Now